Things to know when becoming an Emirates Airlines cabin crew
Continuing with the fun of being an Emirates Airlines flight attendant, it's great that you chose this job beyond what you expected in terms of salary and benefits. Find out what is the Things to know when becoming an Emirates Airlines cabin crew.
What is profit sharing?
If the company hits its profit target, employees will receive a payout in profit shares. The company's fiscal year runs from April 1 to March 31 of the following year. The company publishes its results — and any profit sharing to be made — in April for the fiscal year that just ended. The profit portion is paid in May. This amount varies from year to year and ranges from two to 14 weeks of base pay.
To be eligible for the full share of profits, you must have been employed for the full period, from April 1 to March 31. If you joined after March 31 but before September 30 you will be entitled to the prorated amount. If you join after September 30, you will have to wait until the next profit sharing.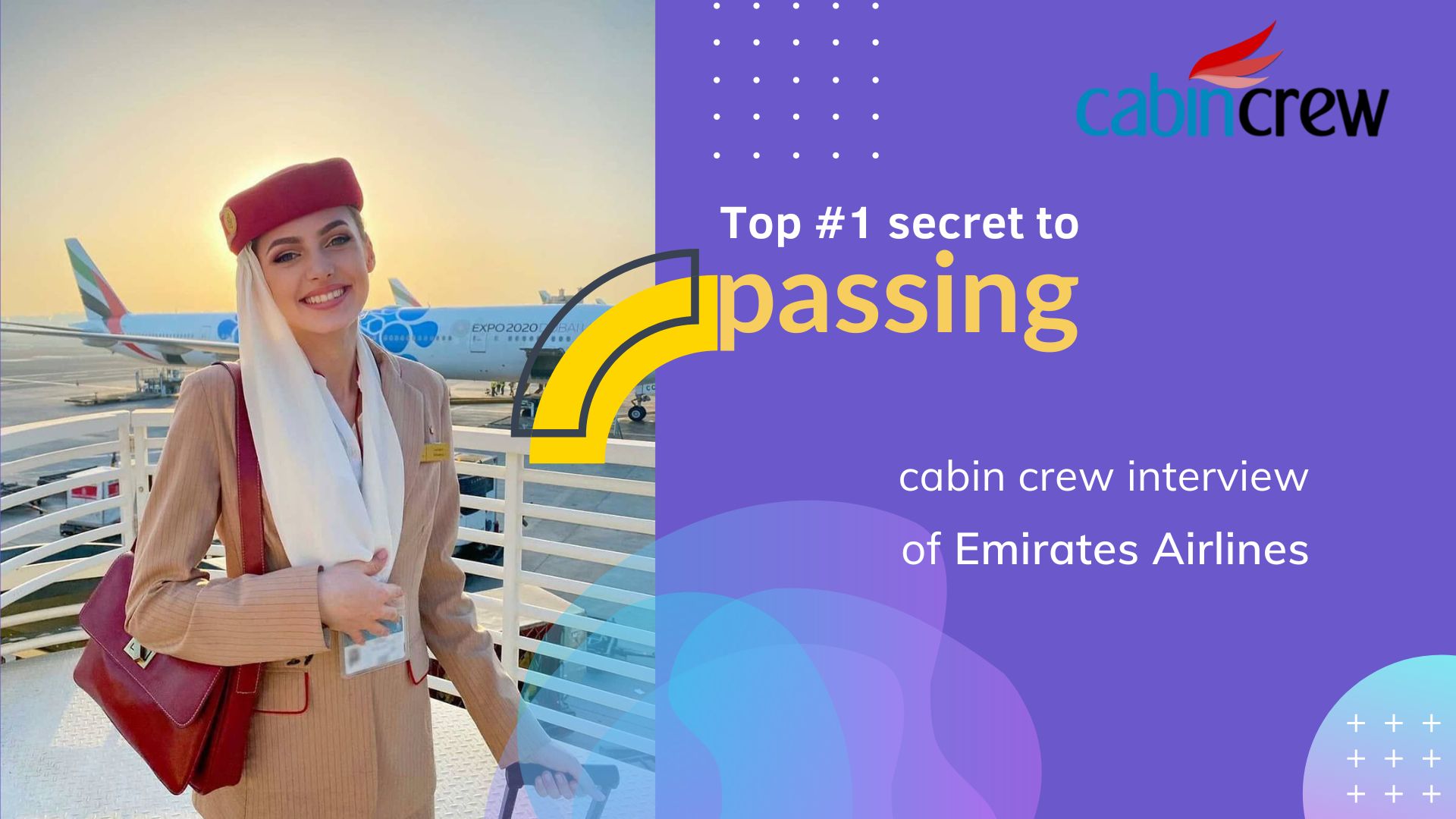 What is the Exchange Rate Protection Program?
Foreign employees based in the UAE, regardless of nationality, rank, or position, are covered by the Exchange Rate Protection (ERP) program, unless they are from the United States or any other country. countries where the currency is fixed against the US dollar.
An ERP plan is intended to provide reasonable protection if you are adversely affected by fluctuations in the currency exchange rate of your home country or place of residence. Your ERP currency will be available depending on the country of your Annual Leave Destination, and once your ERP is determined it can never be changed. Under the ERP Scheme, 50% of the net basic salary received each month is protected up to a maximum of 15%.
Do Emirates offer a pension scheme?
Emirates offers an end-of-service benefit (EOSB) (a lump sum assessed on a pay scale) upon completion of your contract period.
What is the salary/allowance structure?
Your salary consists of three components: a fixed base salary, hourly wages for operated flights, and allowances abroad.
The salary scale for Grade II (entry-level): Basic monthly salary, tax-free in UAE – AED 4,430 (1 US$ = approximately AED 3,673).
Hourly Pay – AED 63.75 paid between outbound and return flights. Flight fare is paid in the month after accrual.
The meal allowance is paid in the currency of the country where the overnight stay is located. The company offers free shuttle service to and from the airport and hotel accommodations.
How often and can I go home early?
All employees are on probation for the first six months of employment. Therefore, they are eligible for leave after the probationary period. We fly to over 120 destinations and you can be brought back to your home country, based on operational requirements.
How much leave will I get?
The crew is entitled to 30 calendar days off per year subject to accommodation availability. An annual corporate leave ticket is provided free of charge to your country of origin. After three years of service, this flight can be taken to any destination in the Emirates network.
What is the company's annual leave policy?
All full-time employees are entitled to paid annual leave. The number of annual leave hours provided in a calendar year is related to your job rank and is specified in your employment contract.
When can I apply for preferential travel?
You will be eligible for staff travel offers, including waiting and confirmed tickets, from the date you join.
Do Emirates offer any insurance?
All Crew members are covered 24 hours worldwide under personal accident and life insurance policies. The company's policy on insurance is detailed in the Emirates Group Employee Handbook, which is issued to every employee upon joining the company. So Things to know when becoming an Emirates Airlines cabin crew.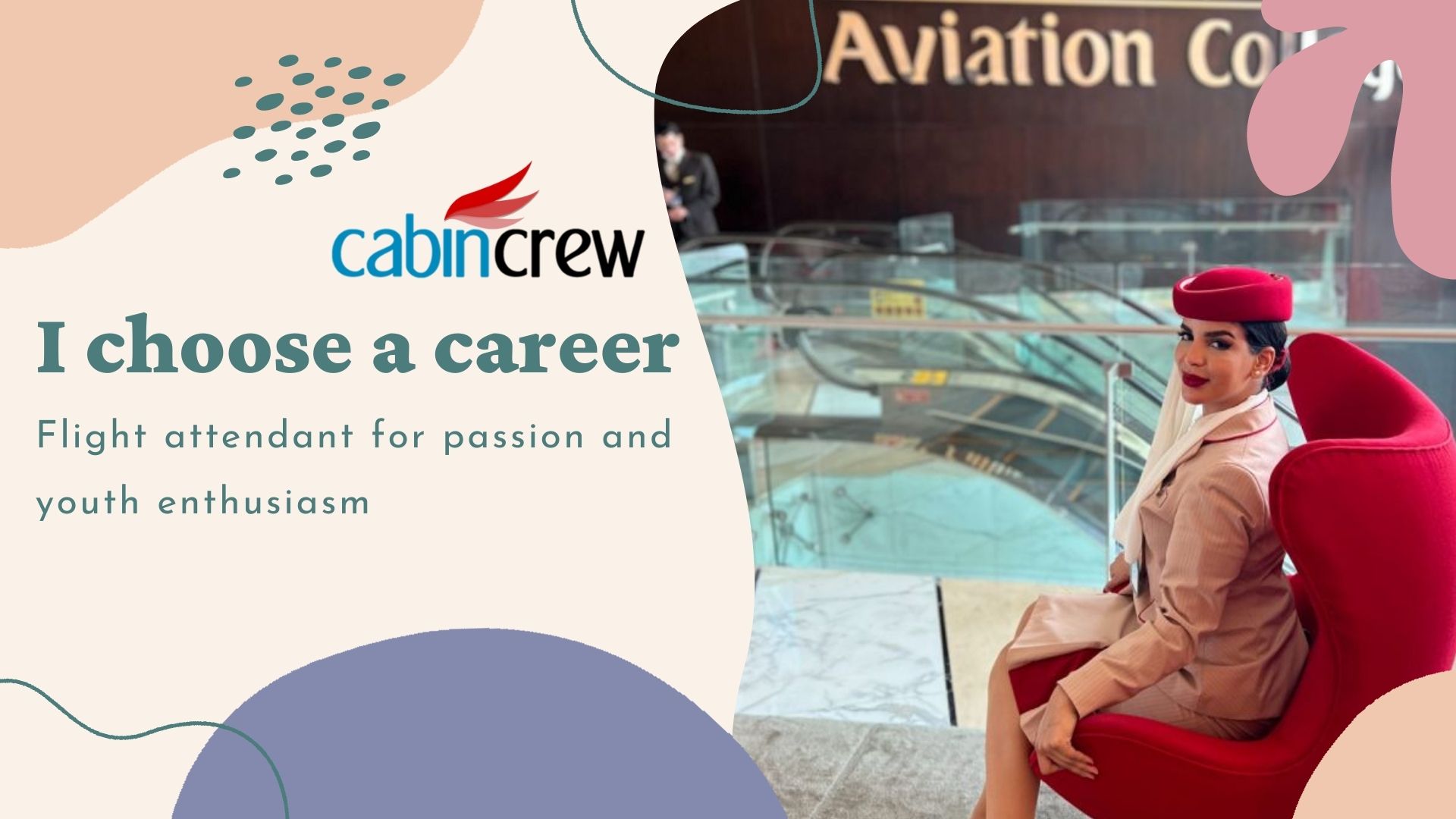 Get health care?
Emirates offers all Crew a comprehensive package for medical and dental services at designated Emirates Clinics.
Can my family visit and stay at the company hostel with me?
Family members can stay in your apartment according to Emirates accommodation rules.
What is the accommodation like and is it expensive?
Emirates offers free shared, air-conditioned accommodation. There are more than 50 buildings in various locations throughout Dubai that you can visit. Each apartment complex has recreational facilities. Two/three co-workers (same gender) share a two/three bedroom apartment and each has their own bedroom but shares a kitchen and living area. Two people may have to share a second bathroom in some three-bedroom apartments.
Do I need to open a UAE bank account?
Yes, because your salary is paid monthly in UAE dirhams.
How to apply for a UAE driving license?
Obtaining a UAE driver's license and associated costs are your responsibility. There are many countries that have agreements with the UAE whereby you can convert your existing driving license to a UAE driving license. If you are unable to convert your existing driving license into a UAE driver's license, then you will have to undergo driving tests conducted by the Dubai Police. There are many private driving schools in Dubai and you can sign up with one of them to learn to drive.
Do you need another language? What is the primary spoken language?
In Dubai, Arabic and English are widely spoken. Applicants should be fluent in spoken and written English. Fluency in another language is an advantage. There are several language institutions in Dubai if you want to learn another language.
How is Dubai a lifestyle destination?
From a country dependent on pearl diving, Dubai has now grown into a hub for international tourism and regional business. It is a modern cosmopolitan city where people of many cultures and religions live and work in harmony. Dubai offers many advantages and prides itself on being one of the most exciting cities in the world. Dubai is a city of contrasts, a land where old and new, tradition and modernity, east and west blend seamlessly to create a fascinating, mysterious, exciting place with a unique personality. separateness. There are countless excellent restaurants and sports and entertainment facilities catering to all tastes.
Can different genders share accommodation?
UAE is a Muslim country. Men and women cannot live together unless they are married.