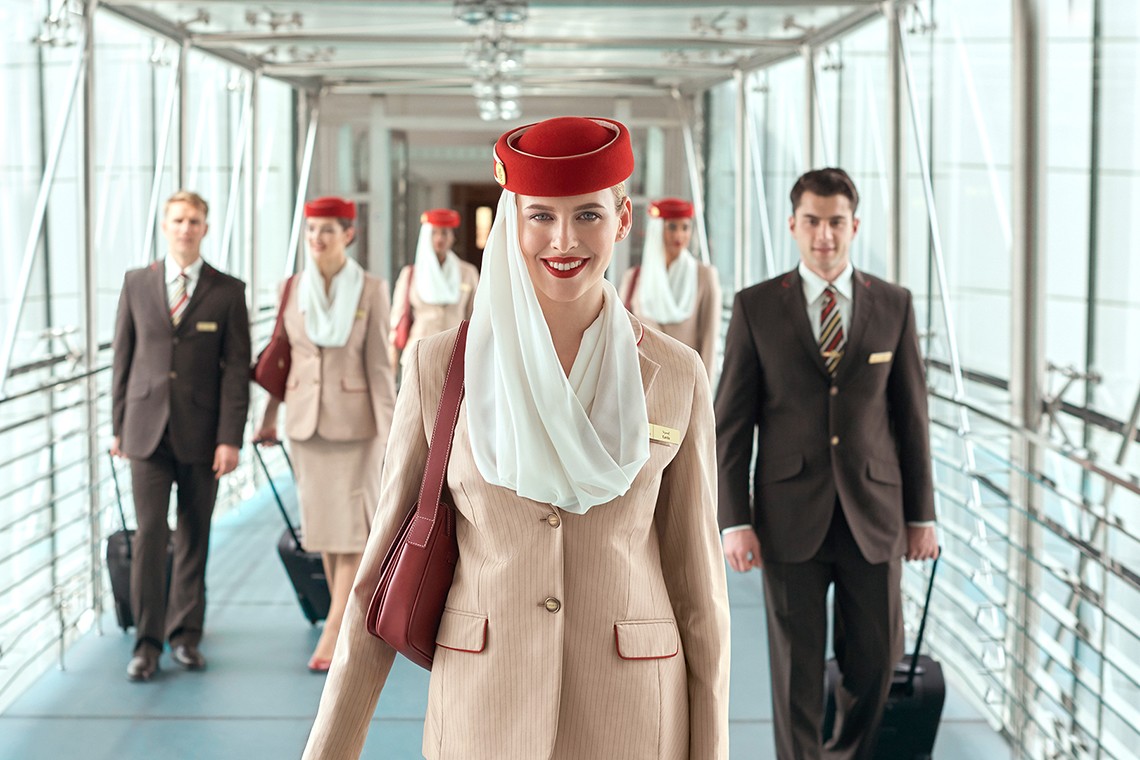 The best job in the world
Do you dream of waking up in Rio de Janeiro, exploring the sights of Sydney, and sampling the food of Singapore? If you do, then join Emirates as cabin crew and see the world as part of your career.
Many of our cabin crew describe the role as "the best job in the world", not only because they deliver award-winning service at 38,000 feet, but also for the unique lifestyle that comes with the job:
Non-stop new adventures
With Emirates serving over 150 cities across 85 countries, every day is a new opportunity to experience somewhere new.
The world's largest airline
Represent a leading airline brand as you wear our iconic uniform and travel the world on our Boeing 777 and Airbus A380 aircraft.
The best job in the world
Live in Dubai
All Emirates cabin crew live in the exciting city of Dubai, United Arab Emirates. This means you'll earn a tax-free salary, have your accommodation provided by Emirates and have plenty of opportunity to sample this unique, vibrant & multicultural city.
Friends for life
Our cabin crew community is over 20,000 strong and you'll make friends for life from every corner of the globe, from the very first day of training.
Travel benefits
Continue to travel the world in your free time – with concessional tickets on Emirates and other airlines, as well as special perks with many other hotel/travel providers.
get the #1 strategy for passing
Who we are looking for
To be considered for Emirates cabin crew you'll need to be:
Fluent in written and spoken English (additional languages are an advantage)
A natural team player with a personality that shines
At least 160cm tall and able to reach 212cm high
Able to meet the UAE's employment visa requirements
And have:
At least 1 year of hospitality or customer service experience
A minimum of high school (Grade 12) education
No visible tattoos while in Emirates cabin crew uniform
get the #1 strategy for passing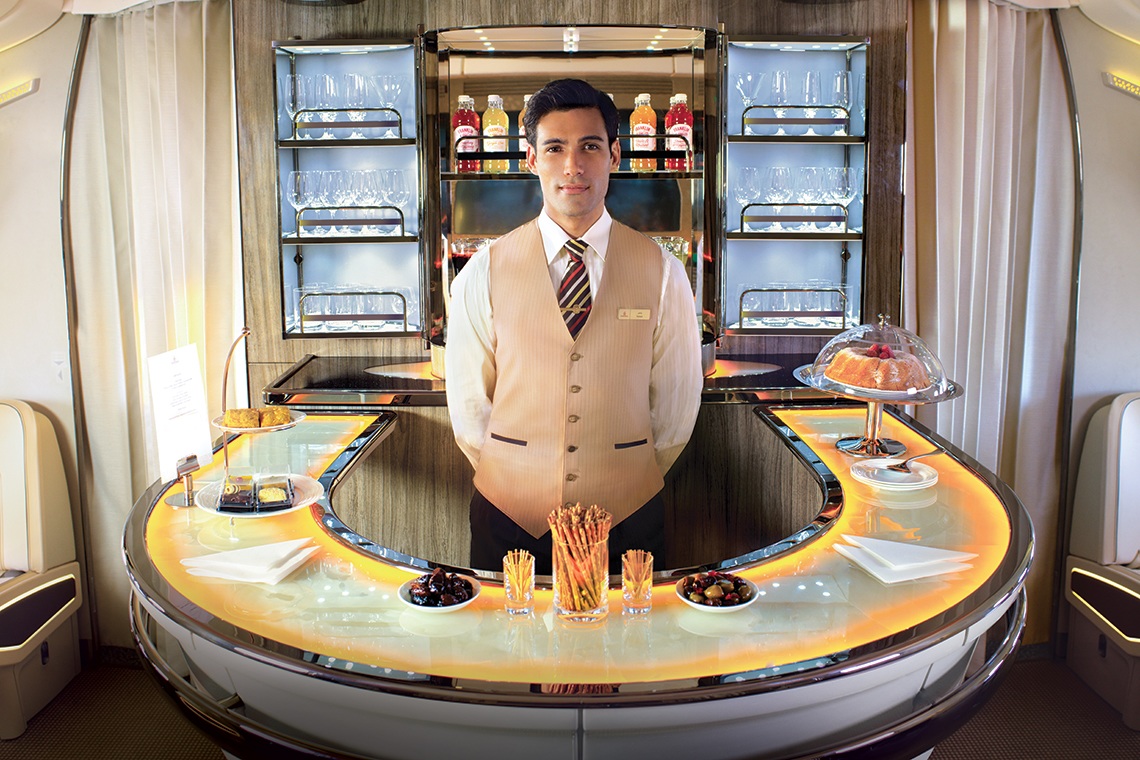 Choose the courses you need
Full Question & Answer
39$
Full assessment day format
Full guide of the secret rules how to win roleplay game
Full question & answer of final interview with the suggestion of EK pursers
Buy now
Full assessment day format
Full guide of the secret rules how to win roleplay game
Full question & answer of final interview with the suggestion of EK pursers
Buy now
Full assessment day format
Full guide of the secret rules how to win roleplay game
Full question & answer of final interview with the suggestion of EK pursers
Buy now