The secret of the first time when interviewing an Emirates Airlines cabin crew
The time has also come. This is when all your skills will be on display. For you to understand how important the first test is. He told you about the bullet effect on the barrel. You will never act until you are ready. Discover The secret of the first time when interviewing an Emirates Airlines cabin crew.
When you first meet him, sometimes you don't even have the concept of going to the exam and becoming a flight attendant because it's still something far away. That's right, it's far away because subconsciously it's just a dream, your childhood dream. His secret is to make that dream clear, and when you start practicing the first few days, you start to see your skills improve day by day. And the first test is the hinge test. I want you to understand that this time, the biggest challenge is not to pass the judges but to overcome yourself. You need to get into the inner circles as much as you can. And if you fail, you have to know what the reason for falling is. It is very valuable for you to correct your weak points. And when his students went back to class when they finished, they all changed. They are more mature and calm when answering. No more hopeless anxiety like before meeting him. This sense of confidence will be your ultimate weapon to win the next round. However, if you win the first time, that's great. That's what everyone wants.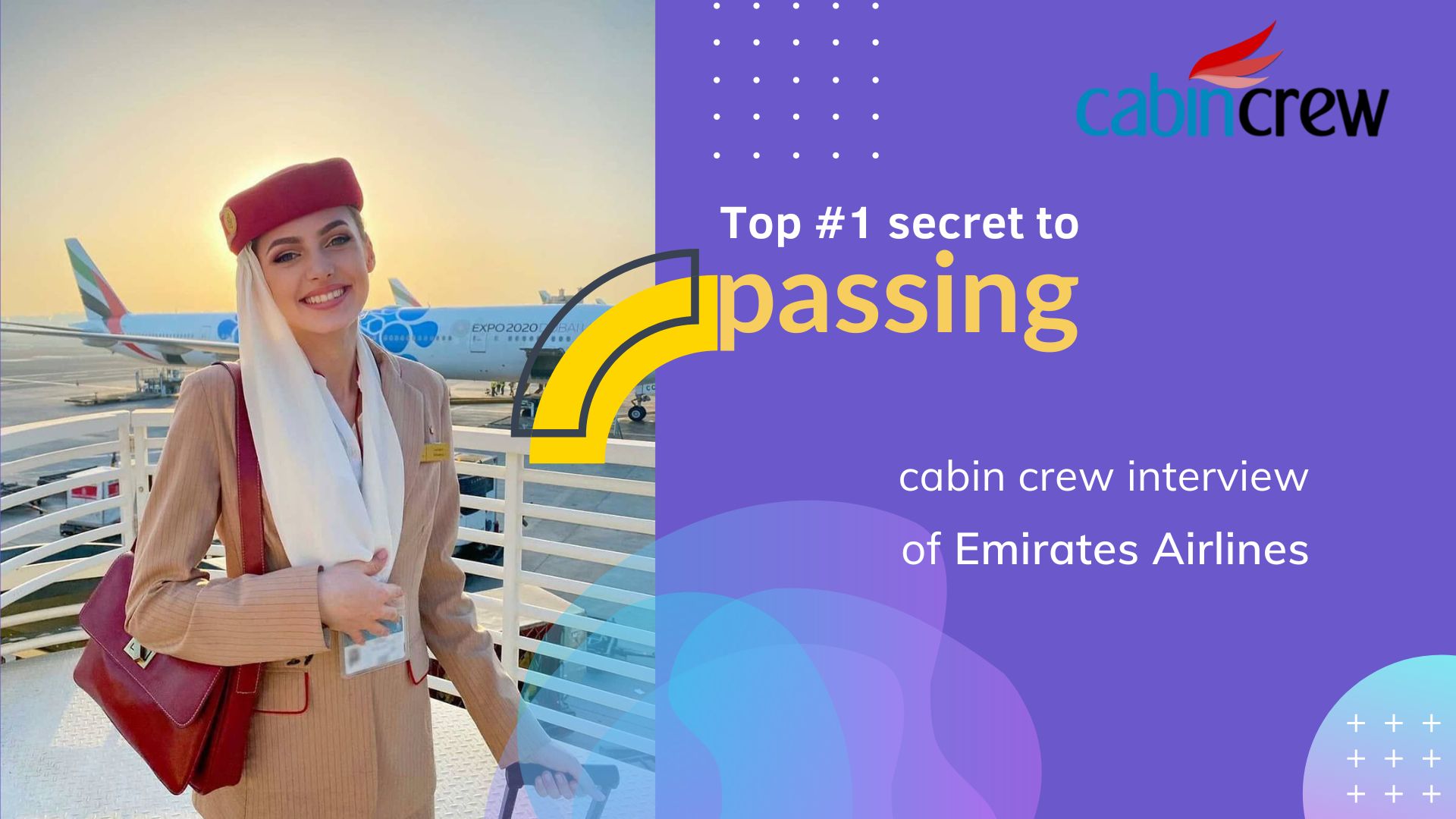 How's the mood for this match?
For those of you with high determination, the energy level has passed 8/10: The first battle is to win. Glory belongs to the brave warriors of the vanguard.

For those of you with medium willpower and just getting out of your comfort zone, energy levels pass 5/10: See the competition as a game and you master the game. See the judges as your longtime friends.
Passing or failing is not the main goal in this game. The main goal is to conquer your inner fears and anxieties. When you win, that's when you give your best and the judges will feel you, your energy, and your inspiration and that is the basis for their decision to choose you. I want you to understand that admission is an inevitable result of training, not luck. And if it's luck, then that luck is made by you.
In his coaching technique, the first test will produce results if you aim to outdo yourself. If you are not skilled enough but set a goal to pass, if you do not pass, it will create consequences that make you lose confidence. But if you just aim to surpass yourself, it will be very easy to produce results and make you confident. Of course, it's good to go to the first battle and win, that's the goal of this course.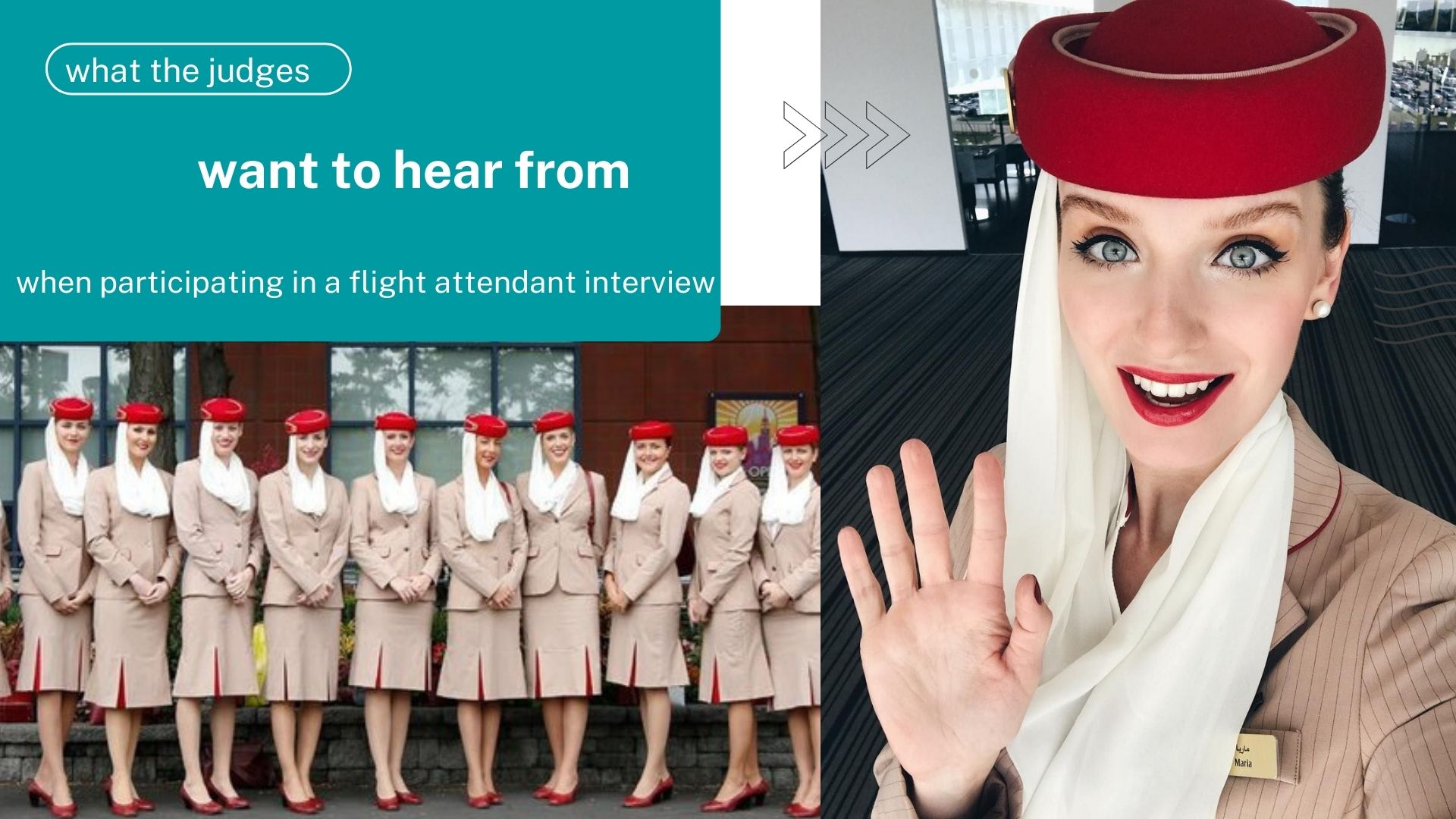 How to prepare for the first exam?
Right from the beginning when starting the course, you need to put the mentality that you will take the exam in the most recent exam opening. Absolutely do not think that when you learn enough, you will register for the exam. Because when there is not enough motivation from the goal you will have a very slow skill growth rate. on the contrary, when you put yourself in a challenge and have a clear goal, every day you learn you will see your skills increase quickly and you can feel it very clearly.
As soon as you start studying, take a full body and card photo in accordance with the company's makeup standards. Fill out all the application forms for each company you plan to take the exam. Pre-recorded Be Unique clip. Save all on google drive. Prepare the correct uniform and shoes. Ready to test at any time. The airlines that usually publish their schedules are very erratic and often very urgent. It makes you unprepared when you know the schedule has a few days left. That is the general situation of those who wait for the exam schedule to study or prepare. Everything is too urgent and your anxiety will increase. Prepare as soon as possible and be ready like a loaded gun just waiting to pull the trigger.
Practice the style of a real flight attendant in standby mode. When ordered to take off.
As you study, record the lecture in a way that you understand, turning the sample answers into your own answers. You're only really good at answering your own questions, not someone else's.