online videos on E-learning system
You just need to register an account to get an access code to watch unlimited lessons. See login instructions here.
You can buy the access code below.
The goal of the courses has the tag #basic so that students can better understand the flight attendant job, exam formats, recruitment policies, salary and income, and answer questions related to the contest.
The objective of the courses with the tag #advance is for students to practice the skills needed to be admitted in interviews with airlines.
These are the background knowledge and special strategies so that an unknown candidate will have a deep and thorough understanding of the flight attendant profession and be accepted as soon as possible, the career is at your fingertips.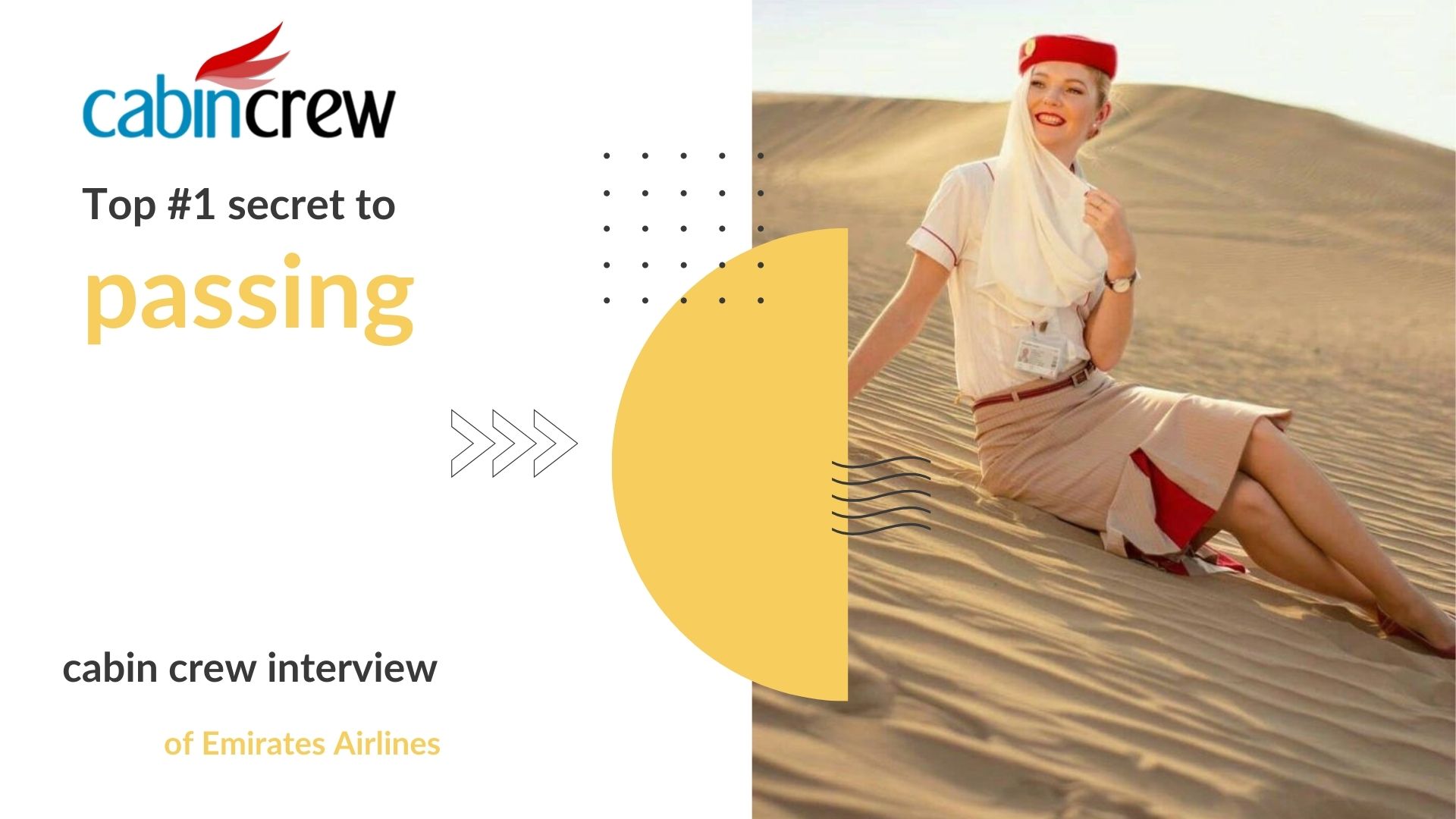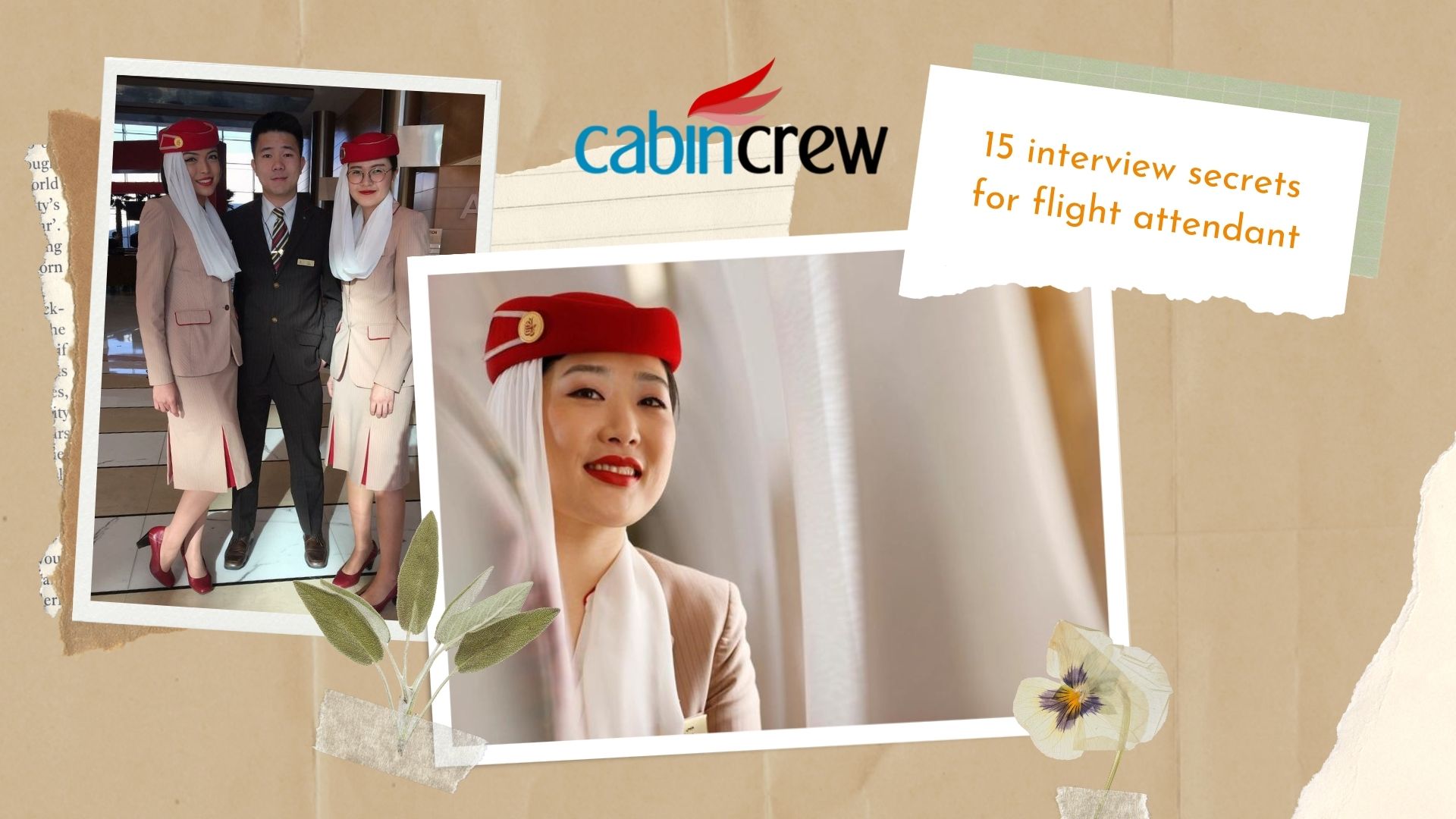 Preliminary exam
Instructions for the game by looking at the picture and telling the story of the Emirates Airlines preliminary exam
Start to learn