Key of Simply Speaking in Emirates Cabin Crew Interview
Key of Simply Speaking in Emirates Cabin Crew Interview will give you the way how to use the exact words to get the best result. The key is: "you should use the words that a 12-age child can understand clearly your meaning. Using perspicuous words is really useful for you because the recruiters can understand your speech exactly. Furthermore, don't try to show that you are really good at English by using many complex words. Once they take the wrong meaning of your speech, you will be confused: explain your meaning again or keep moving on to the next idea. The excellent candidate is honest in the interview as well as she/he is talking with her/his friends on daily days. Nowadays, people use short sentences and simple language in daily communication. We can recognize that in the speeches before the public or the recruiter's speech at the beginning of the interview.
Many Candidates try to hide their unprofessional image with professional words and shorten phrases or try to make up their voice to look better. Unfortunately, if the recruiters recognize the candidate is not honest, they will stop listening and don't trust that candidate anymore.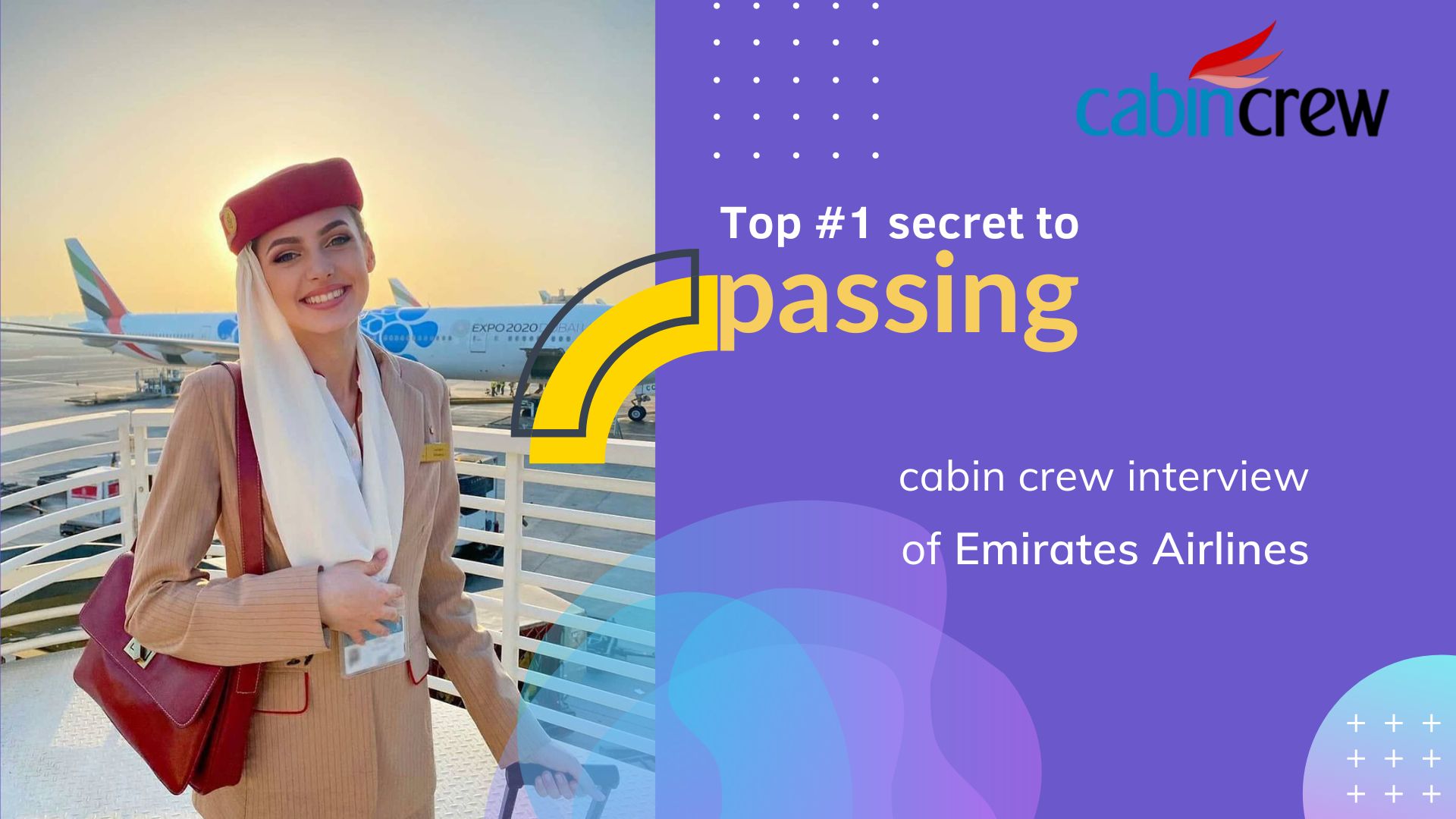 Emirates Managers always explain the most complex conceptions in simple words and a 12-age child can understand them. If the 12-age child doesn't understand what you are speaking, the leader of the Cabin Crew team or your bosses are too.
If you want to get successful in the interview, please speak simply.
Don't try to be perfect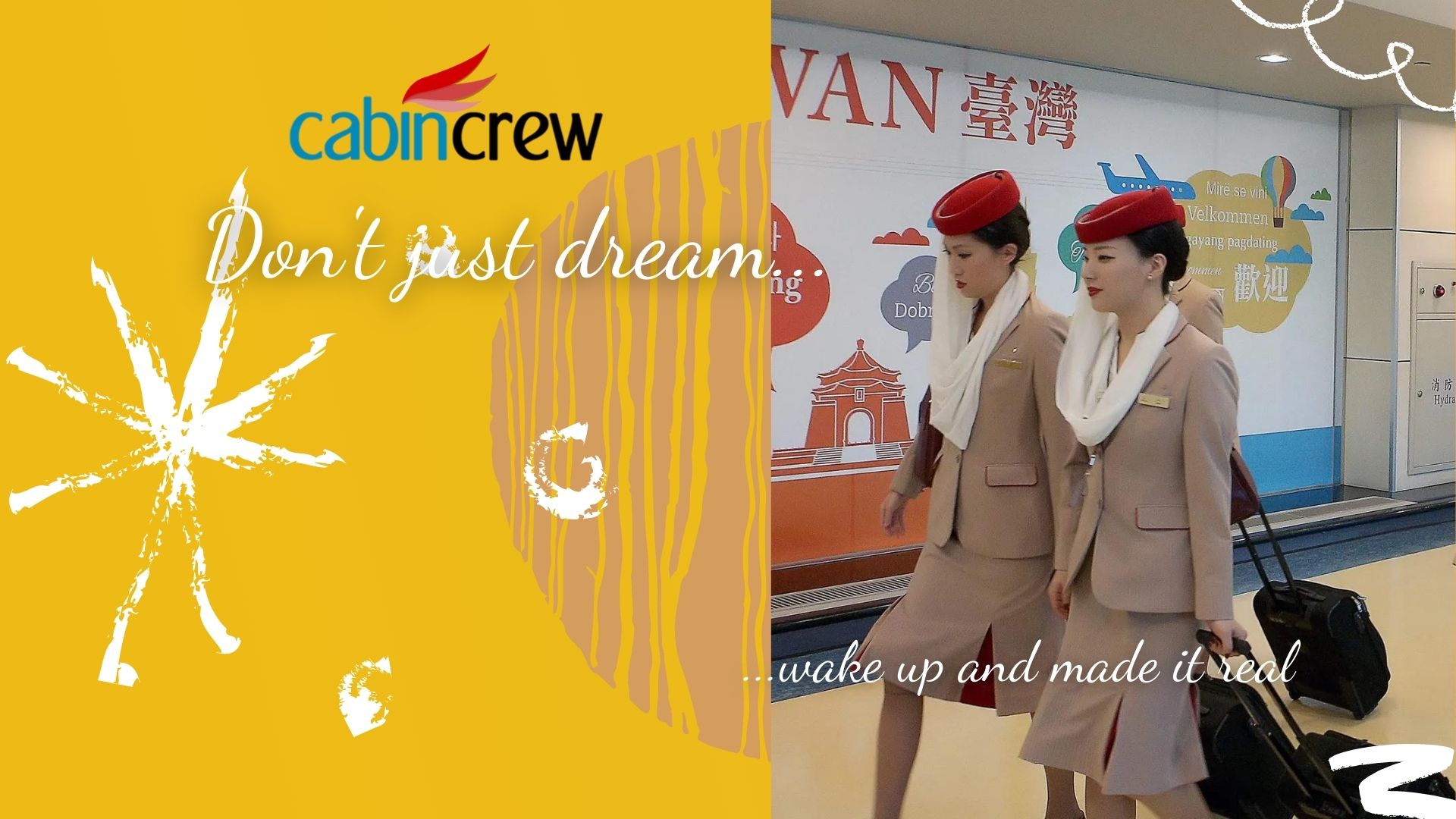 In the impromptu part, the perfect speech is a bad one. If your test is smooth and doesn't make any mistakes, the recruiters think that you are reading the sentences that you prepared before, and you don't communicate with them. Your task is your solution to sudden situations on the plane. It doesn't mean they want you to present your speech in a standard way or try to express it perfectly. The recruiters want to know about you, your true personality, and the way you solve situations.
You will realize that, even when you don't have any idea about the questions, your accordant intro of the answer also helps the recruiters feel your speech is awesome. The most dangerous thing in a speaking test that you didn't prepare for before isn't the mistakes that you make in the test, but it is that you try to be perfect in giving the answers. This prevents your rapid thought and your ability in facing difficulties in the interview. Moreover, it reduces your confidence as well. Sometimes accept the challenge, forget that you want to become perfect, and enjoy the experience with a 5-star airline that will help you get successful.